Miner Mike's Fun Activity Packages
Miner Mike's Fun Activity Packages
---
Package "A"
$10.00 Per Child for a One Time Maze Entry
The Maze is for children ages 12 and under.
Adults 16 years or older play free in the Maze with a paying child.
Children ages under 12 must be accompanied by an adult 16 years or older at all times.
Socks must be worn at all times while playing in the Maze.
You can stay in the Maze area as long as you like, however, once you exit the Maze area you will have to repay to enter again.
No birthday parties, scheduled or unscheduled, are to be set up in the maze area due to limited seating
Package "B"
$6.00 Per Child for Unlimited Rides for the Day
We have two rides, the Runaway Mine Train and the Chuck Wagon Ferris Wheel.
Unlimited Rides for the Day means you can ride them as many times as you want that day.
You may purchase the rides individually, and each ride requires 4 tokens per child.
One adult may ride free with a paying child.
Children must be 36″ tall to ride alone; otherwise an adult must ride with the child.
Package "C"
$12.00 Per Child for a One Time Maze Entry AND Unlimited Rides for the Day
Package "C" includes a One Time Maze Entry AND Unlimited Rides for the Day.
All rules for Package "A" and "B" apply to Package "C".
No birthday parties, scheduled or unscheduled, are to be set up in the maze area due to limited seating
Games
We have over 150 token operated games.
Tokens are three for a dollar, however if you purchase twenty dollars you will automatically receive ten free!
There are token machines located throughout the building.
You can redeem your tickets for prizes or you can get a voucher to use at a later date.
No refunds for tokens.
Things to Remember
No outside food or drink allowed in the facility (birthday cakes excluded).
Socks are required to play in the maze.
We do have socks available for purchase. (Children $1.25 adult $1.75)
No swimsuits or gum allowed.
Our building is smoke-free and handicap accessible.
Please call for group and birthday party information or reservations.
We do have an ATM.
For all items, tax is NOT included in the price shown.
We accept MasterCard, Visa, and Discover.
NO outside food or drink allowed in the facility.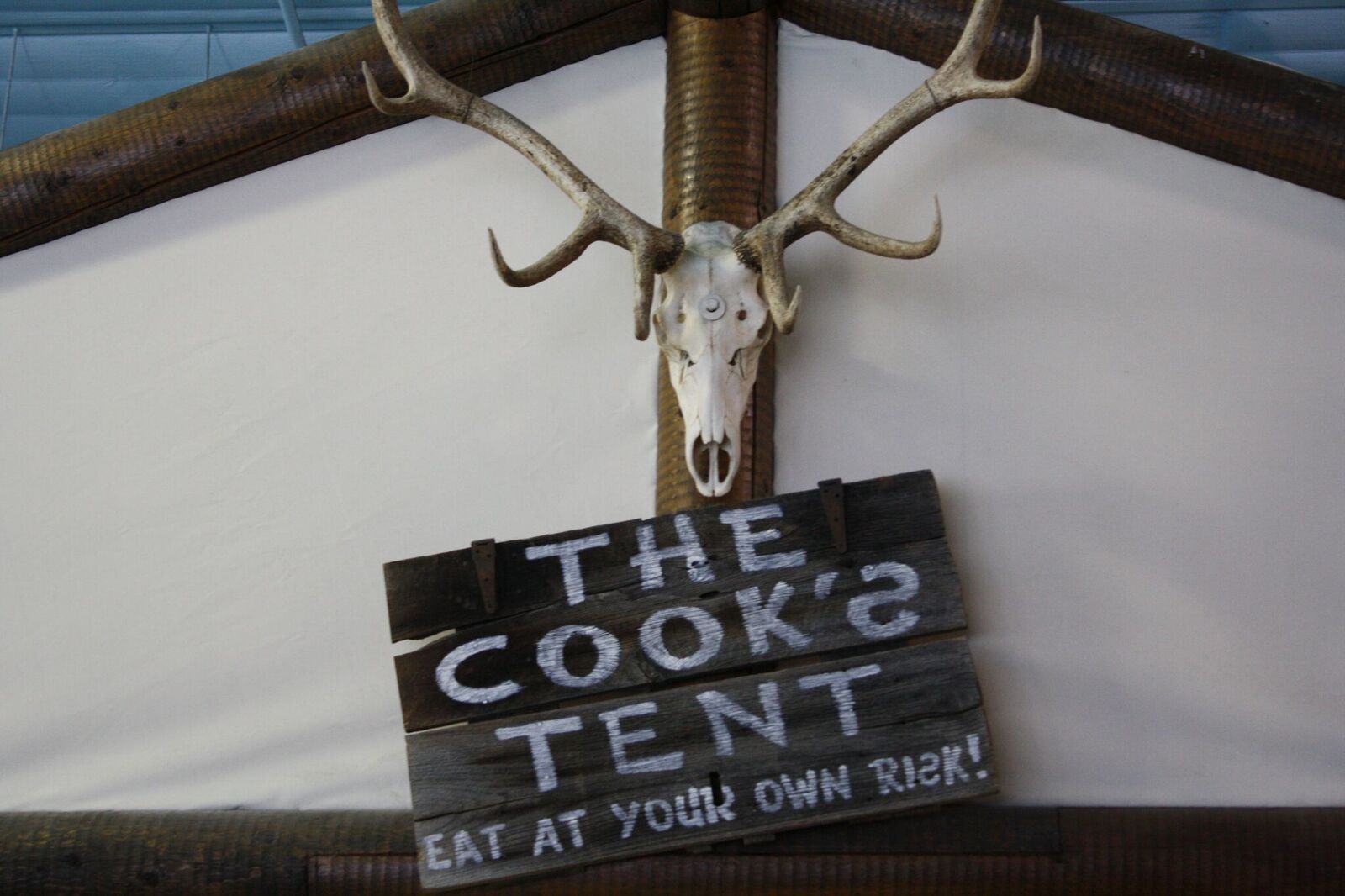 Miner Mike's Cook's Tent Menu Prices
Chips w / cheese $3.75
Chips w / salsa $3.75
Pretzel w / cheese $3.75
Popcorn $2.75
Cookie $0.75
3 Cookies $1.50
Candy bar $1.25
Fruit Roll-up $0.50
Pretzel w / cinnamon & sugar $3.75
Pizza: Cheese / Sausage / Pepperoni
Whole $12.00
Half $6.00
Slice $2.50
Mini dog w / chips $2.50
Ice Cream: Chocolate / Vanilla Cup $2.00
Available Drinks
Large Drink $2.00
Small Drink $1.50
Bottled Water $1.50
Milk $1.50
Coffee $0.50
Soda Refills $0.50
Fitz Soda $2.00
Coke, Diet Coke, Coke Zero, Dr Pepper, Diet Dr Pepper, Sprite, Hi C Pink Lemonade, Sweet Tea, Unsweet Tea, Mellow yellow, Cherry Coke, Powerade Mountain Berry.
We offer a full line of the Fitz soda. It is bottled in St. Louis, MO and is caffeine free. Our flavors include Root beer, diet root beer, cream, diet cream, orange cream, orange pop, strawberry, grape, black cherry & cardinal cream.